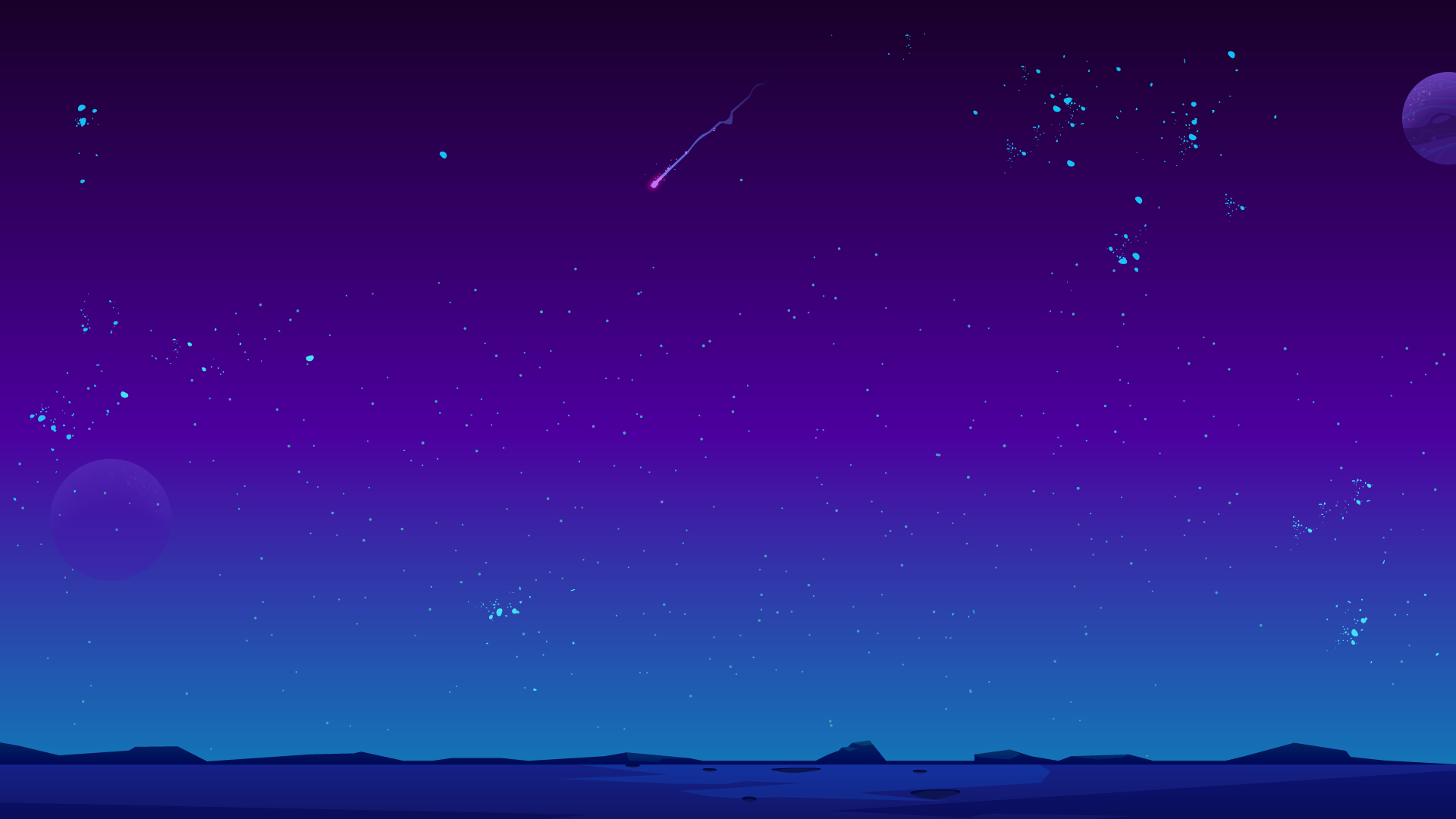 ABOUT US
TRANSALIEN is located in Egypt provides translation and desktop publisher (DTP) field. The main aim of our company is providing a high quality of translation and DTP to our customers and taking in our consideration their precious time. Our target is the client's satisfaction via a high quality of translation which leads to a long term cooperation between our premises and the customer.
Our Mission
Is to provide a professional translation for your specific industry, and also guarantees high accuracy translation executed by our experienced native linguists.
Our Vision
Is client's satisfaction via high-quality translation leads to a long-term collaboration between our premises and customer.